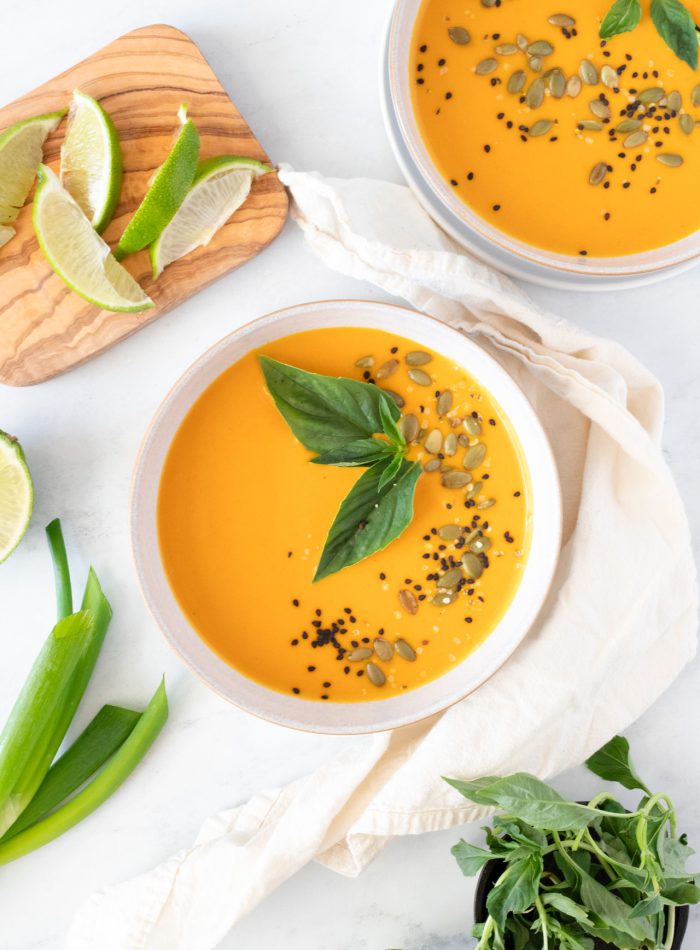 Food Photography + Styling
Delicious, Nutritious + BEAUTIFUL! 
My goal is to create images that are as drool-worthy as the real thing! I style and shoot my scenes in natural light that showcases your recipes and products in a light, bright, and fresh style.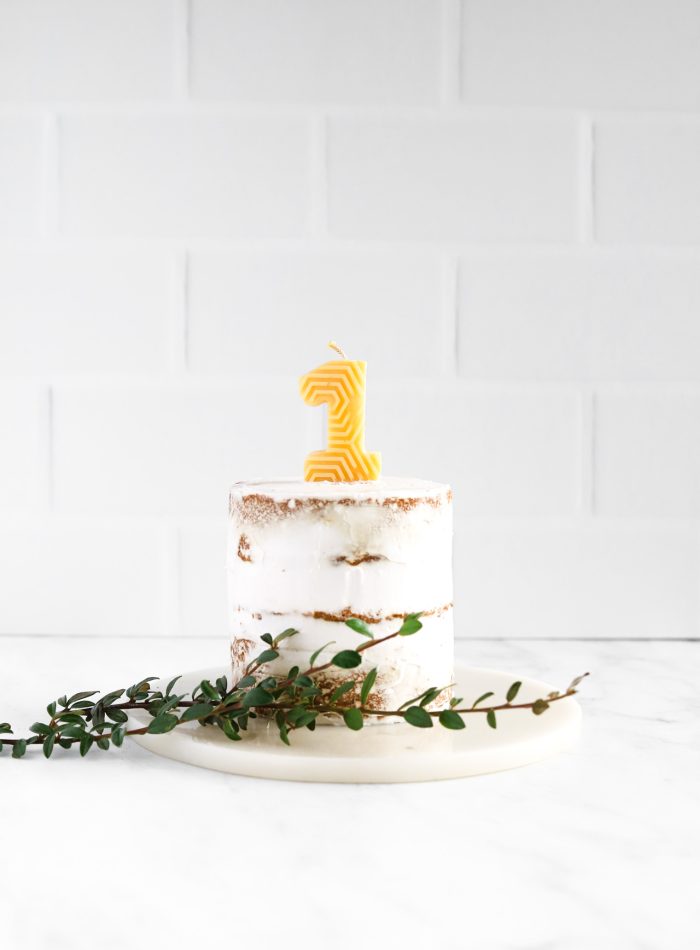 Custom plant-based recipes to showcase your brand and products.  
I love creating new + original recipes unique to each client's needs. Whether you're a food + wellness brand, naturopath or fellow blogger, I've got you covered!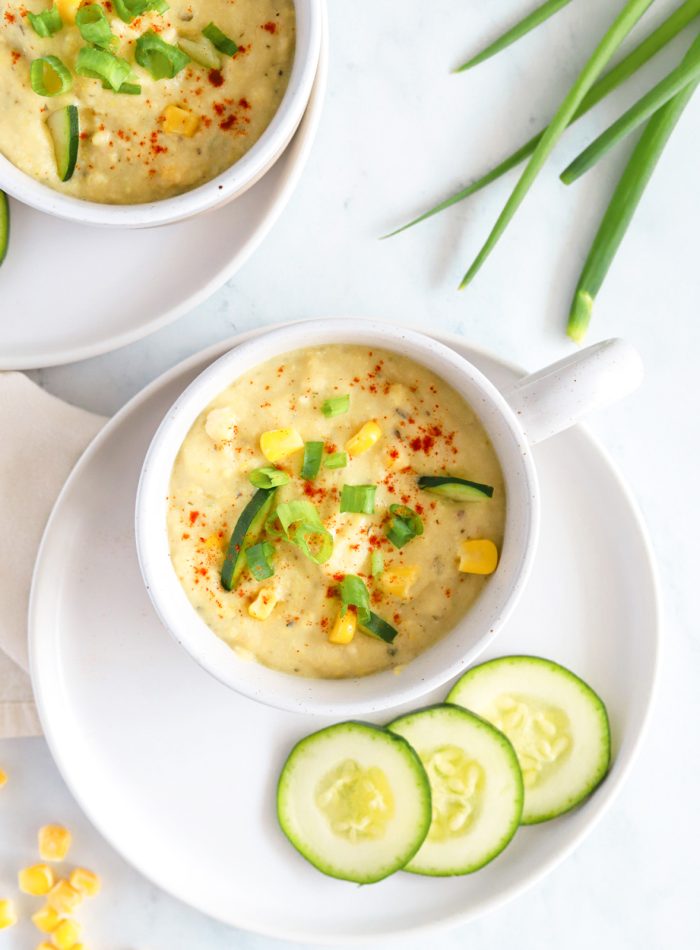 Sponsored Content + Brand Ambassador
Let's Collaborate!
I love working with food and wellness brands whose products are a natural fit with my audiences healthy lifestyle. Cultivating a mutually beneficial relationship that showcases these products in a beautiful and original way is my goal.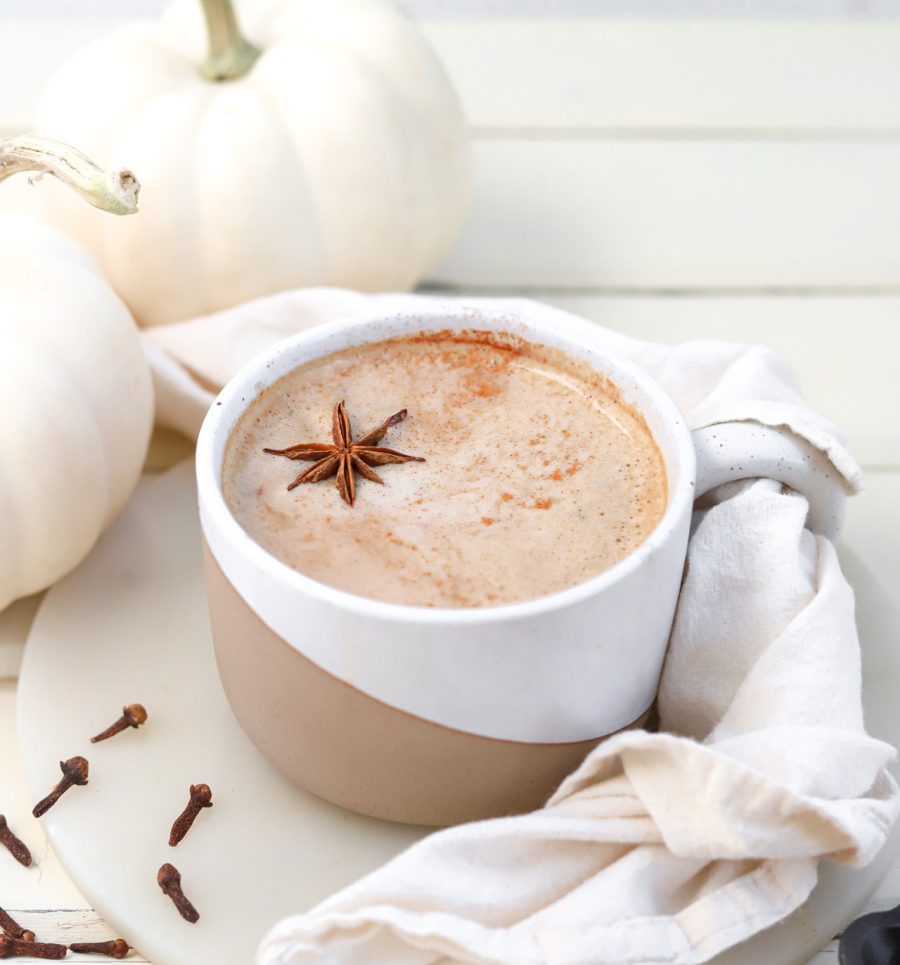 So much more than a tasty recipe
When we work together to develop new recipes for your brand, you get so much more than just a tasty dish. You get science-back nutritional information from a certified Holistic Nutritionist. 
Together we'll create a harmony of whole food plant-based ingredients that are both nutritious + delicious.
Looking for more nutrition info?
Ask me about adding custom nutrition notes to your recipe development session.