I'm a food photographer, plant-based recipe developer and Holistic Nutritionist on a mission to share delicious and nutritious recipes that bring harmony to the body, mind + soul.
Welcome to Harmonic Harvest where you'll find a beautifully curated collection of plant-based recipes that are nutritious + delicious.
My goal as a food photographer is to capture images that are as drool-worthy as the real thing, inspiring you to create healthy meals, snacks and treats in your own kitchen. 
Combining my background as a graphic designer and communications specialist with my love for holistic nutrition has lead to an inspiring career as a food photographer and content creator. I've had the pleasure of working with many amazing health and wellness experts to bring their recipes, products, and brands to life.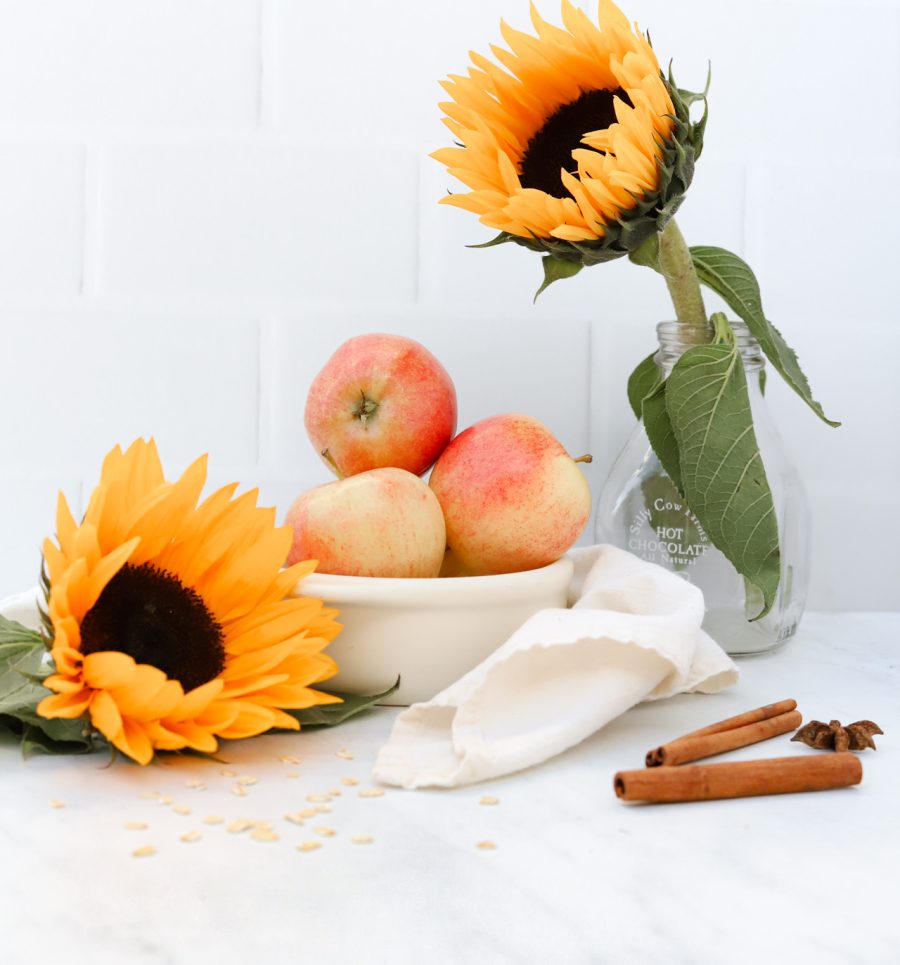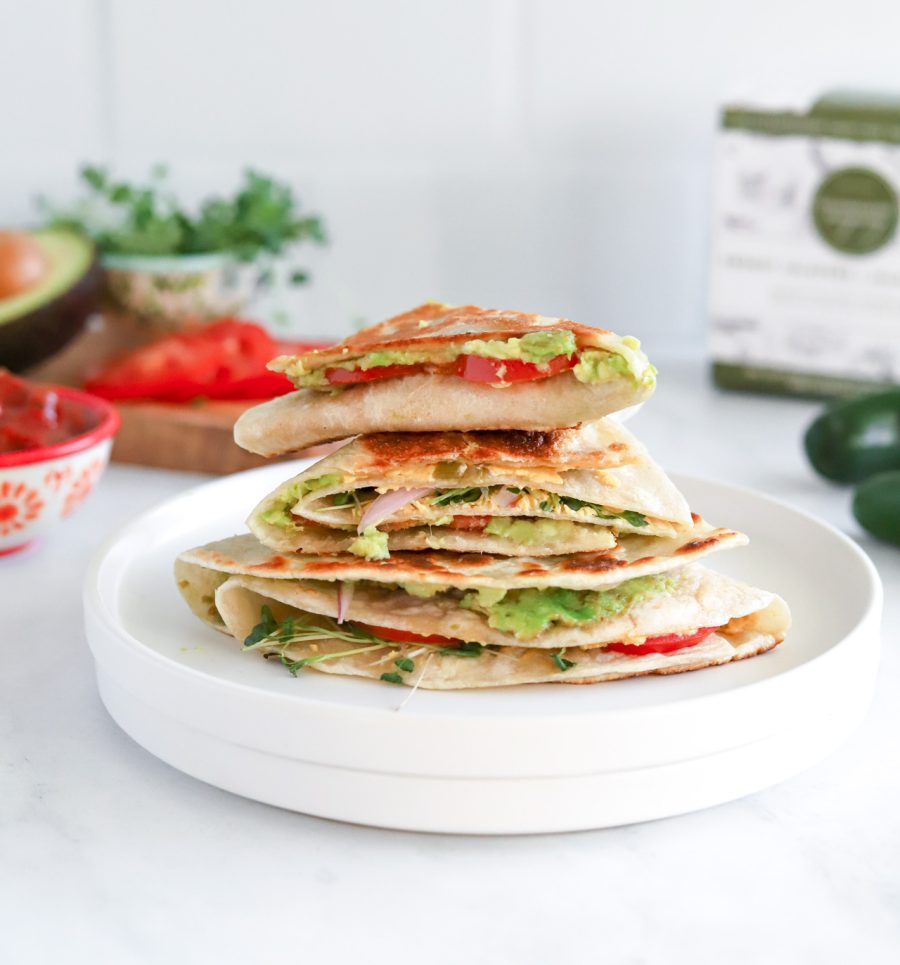 Plant-Based Recipe Developer
I love working in the kitchen and bringing healthy ingredients to life. I'm often inspired by classic recipes that are in need of a healthy, plant-based twist. 
Trust me, I love a fudgy brownie or chocolate cupcake just as much as the next girl, but why not make these delicious recipes nutritious too? I use organic, plant-based whole-food ingredients with a splash of superfoods to take indulgent mouth-watering recipes to the next level! 
I truly believe that food can be both delicious + nutritious, without compromise!
Even when I'm not in the kitchen I find myself daydreaming of new recipes and planning  what to cook for dinner. This love for food and passion for healthy living is what led me to pursue an education in holistic nutrition.
As a certified Holistic Nutritionist, I bring a unique skillset to the content creation industry. My recipes are crafted with a unique perspective that is based in nutritional science and the idea if nourishing the whole being, in all aspects of life — mind, body + soul.